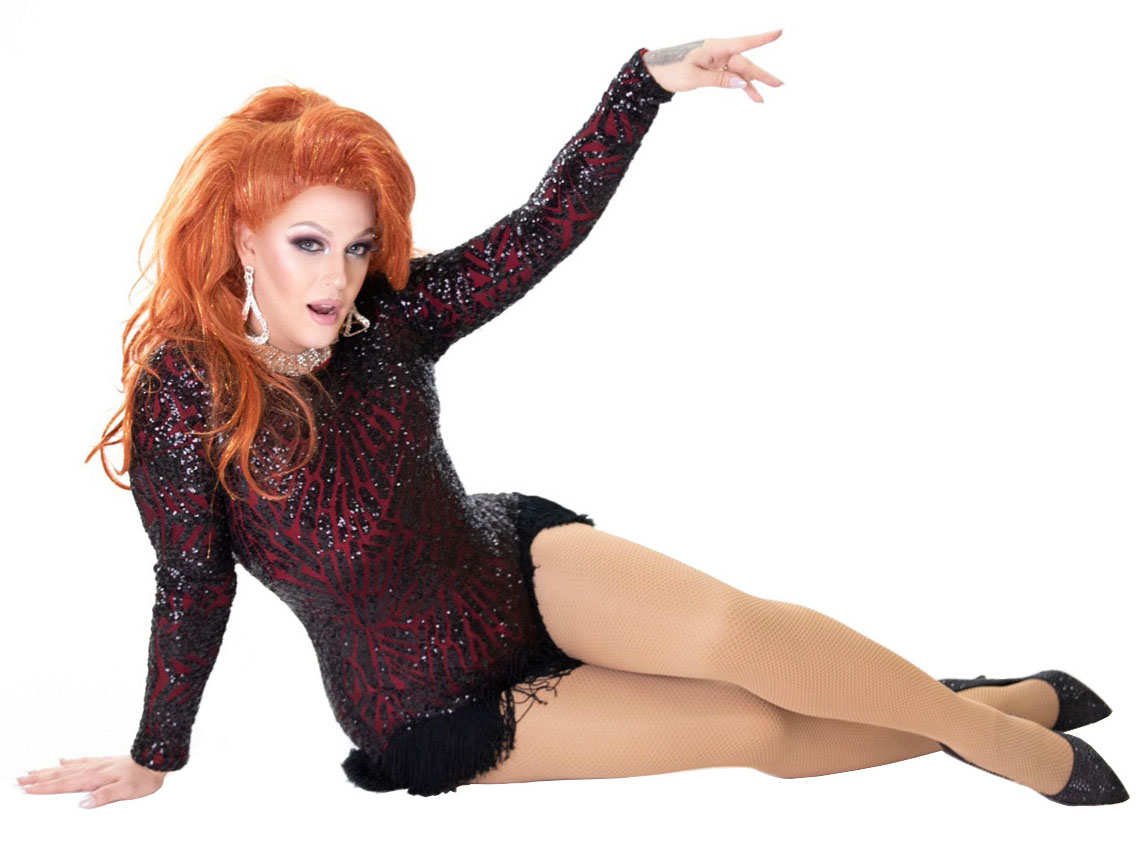 Pietra Parker is the stage name of Doug Gam. She is a drag queen, performer and host, born in Rio de Janeiro, Brazil and based in New York City.
Pietra Parker is inspired by the glamourous and empowered Latina women from Brazil. Even though she was always close to the Drag community in New York City and Brazil, it was only in August 2018 that she started performing and she is now one of the greatest entertainers in the community, having performed with the legendary Brazilian Drag Queen Pabllo Vittar and the Brazilian comedian Whindersson Nunes.
Pietra Parker won in 2019 the Drag Wars All Stars, a competition held in Pieces Bar, in Manhattan, hosted by the legendary Shequida Hall. On the same year, she also won the Ultimate Drag Pageant, hosted by Marti Cummings.
It was also in 2019 that Pietra performed at the main stage of RuPaul's Dragcon NYC, an experience that she will always remember. Pietra Parker has performed in the main clubs around NYC. Currently she is the creator and host of the Latin Drag Show "Reinas", every Friday night at Hush Bar in Hell's Kitchen - one of the most famous clubs in Manhattan. She is a confirmed attraction to the main Brazilian parties around NYC. She always speaks out for the Latin Community in the srag scene. She likes to mix class, beauty and sexyness to her performances.
In her own words, "Pietra Parker is sweet, kind, smart and sexy. She likes to give life to all of her performances and to make sure that everyone is having a great time and being entertained."
In 2020, she received the news that the prestigious photographer Martin Schoeller picked her to be part of his new exhibition and photography book.
In 2022, she went on a succesfull tour in Brazil and in 2024 she is expected to go on her second tour in Brazil and her first time in Chile.